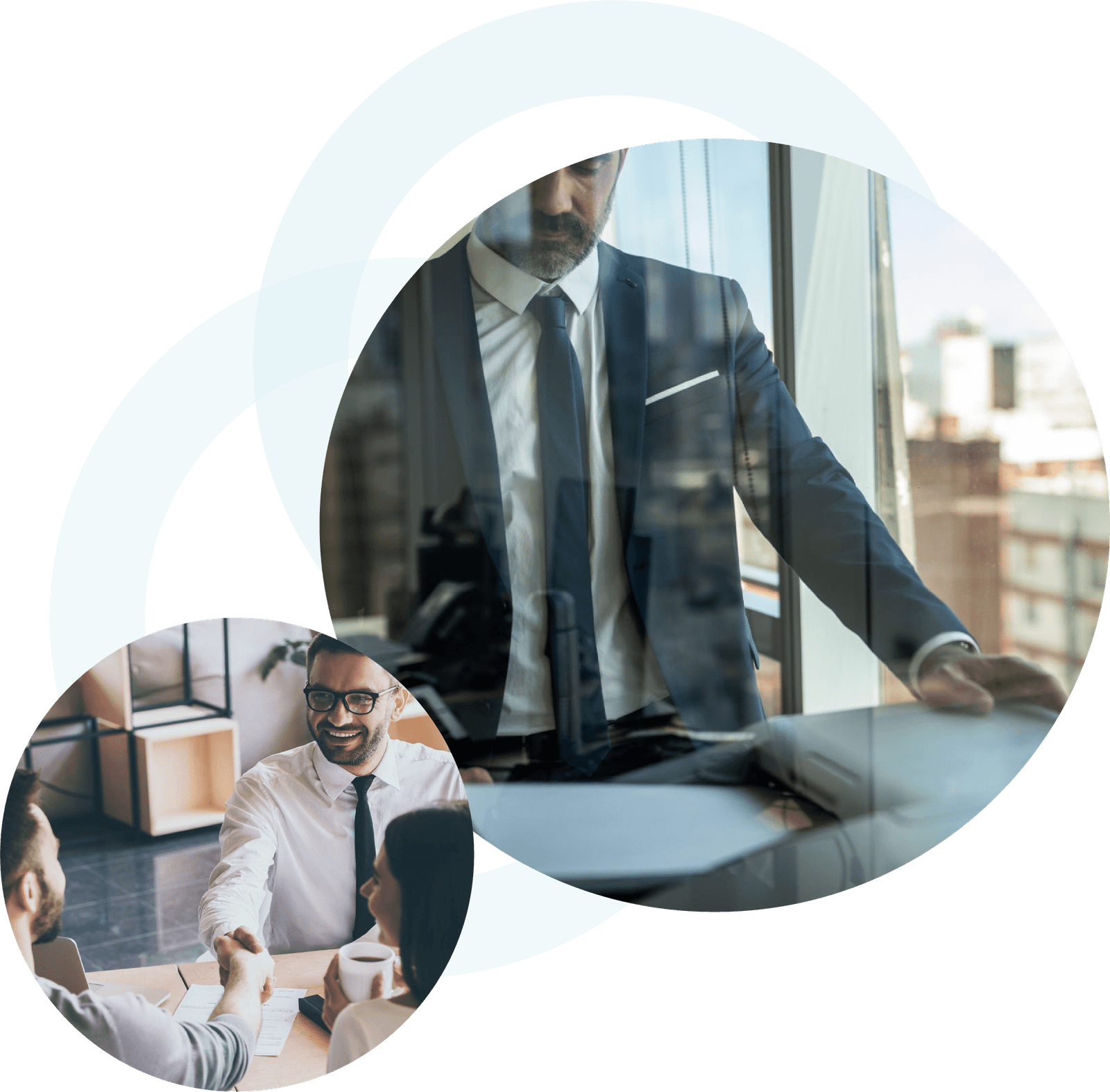 We at Tenaui KSA specialize in offering high-quality digital imaging solutions to our customers in the Middle East, South Africa, and Singapore regions.
With our comprehensive range of services, we cater to both consumer and business-to-business segments, making us a one-stop solution provider for all printing and studio equipment needs, as well as ghostwriting services.
A Superior Print Solutions Provider for Over 30 Years
With over 30 years of experience, we have become a leading print solutions provider. We are offering everything from equipment sales and maintenance to ghostwriting services for businesses with global operations.
Our founder and CEO, Mr. Yasser Elfarra, had a vision that started in Singapore in 1993. We experienced significant growth and expanded our footprint by opening our first subsidiary, Tenaui Middle East Trading, in the UAE in 2006. Since then, our company have continued to grow, expanding vertically and horizontally to bring our customers the best possible range of services.
Our continued growth has led us to establish a group of nearly half a dozen subsidiary companies with offices throughout Southeast Asia, Africa, and the Middle East. We currently employ a multinational workforce of over 500 people who bring a wealth of experience and expertise to our customers. Our group's diversified activities include trading, distribution, agency operation, production, and maintenance services.
We are proud to deliver a range of services to our clients through our offices, service centers, and warehousing facilities in multiple cities in Saudi Arabia. With a focus on providing innovative, high-quality solutions, we are devoted to the growth of our clients, both now and in the future.
Group of Companies
The 28 years of success path of Tenaui Middle East Trd. landmarked with the formation and successful implementation of the following Sister Concerns:
Tenaui PTE, Singapore
Tenaui Middle East Trading, UAE
FotoArt, Sharjah, UAE
ArtPlus Photographs Production, Dubai, UAE
Tenaui Middle East Trading, Abu Dhabi
Tenaui Africa Limited, Nigeria
FotoArt Limited Africa, Nigeria
Tenaui, Egypt
Tenaui Jebel Ali, UAE
Tenaui, Saudi Arabia
Tenaui, Iraq